Welcome to Blakes by the Lakes
A Lakeside Condominium Community in Alexandria, Minnesota
Welcome to Blakes by the Lakes
A Lakeside Community in Alexandria, MN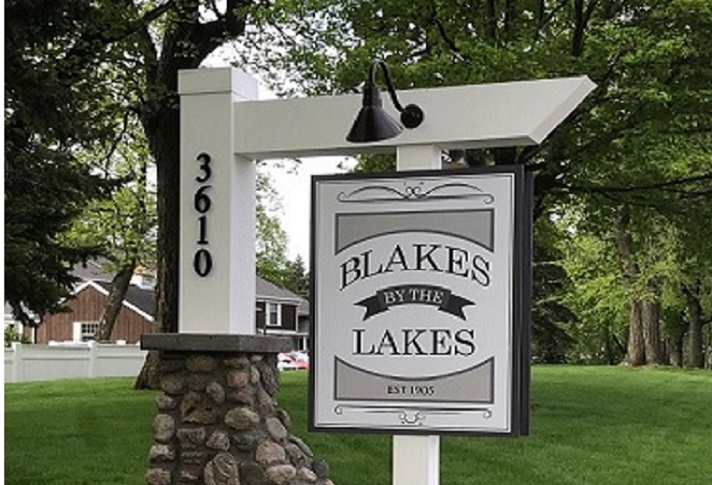 Alexandria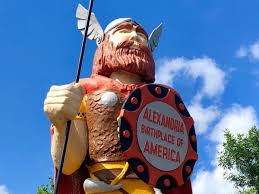 Alexandria is a city and the county seat of Douglas County, Minnesota. First settled in 1858, it was named after brothers Alexander and William Kinkead from Maryland. The form of the name alludes to Alexandria, Egypt, a center of learning and civilization. The city is often abbreviated as "Alex" (pronounced "Alek").
The city is known as a tourism center due to its many lakes and resorts. The city has a museum housing the controversial Kensington Runestone, which is thought by some to indicate that Vikings had visited the area in the 14th century. Outside the museum stands Big Ole, a 25-foot-tall statue of a Viking which was built for the World's Fair in New York City in 1964. (Wikipedia)
Blakes Began as a Popular Resort Hotel
What began as the Blake Hotel - once one of the finest resort hotels in the country - is part of Alexandria's rich history. John Blake opened the hotel for business in 1903. He sold the hotel to A. J. DuBeau in 1923. The price: $30,000. DiBeau changed the name to Blakes by the Lakes and ran the hotel until 1947, when it was sold to the Awes family.
Read More
Historic Photos